200 Litre Slimline Baffled Water Tank, Upright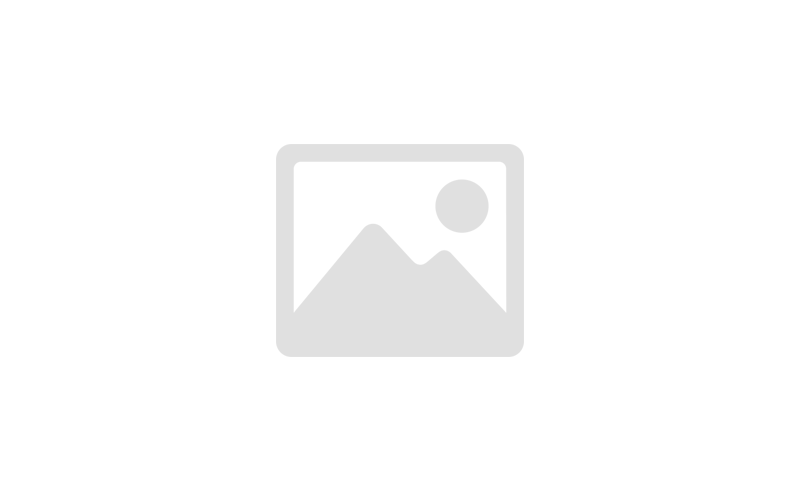 200 Litre Slimline Baffled Water Tank, Upright
Product Ref: T200UNA6V...

Available (allow 3 days for delivery)
£145.00
ex VAT
(£174.00 inc VAT)
Product Description
Our 200 Litre (44 gallon) Water tanks are suitable for storage and transportation of potable water and a wide range of other liquids.

Capacity: 200 Litres



This baffled water tank is manufactured in natural translucent medium density polyethylene with a 1 1/2' BSP outlet and 6' Vented lid.



Baffles are designed to strengthen and support the structure of the tank when the tank is full of water. This structure can also disrupt the effects of water when the tank is being transported. Baffled water tanks are ideal for car valeters and car valeting. Great for window cleaners or anyone who has to transport liquids using plastic water storage tanks and containers. High quality water storage tanks. We supply a large range of other sizes of baffled / Non-Baffled water tanks.


Water tanks can be extremely hazardous when transporting large volumes of liquids. Please make sure that they are installed and secured by a suitable qualified person before transportation.



Optional extras:
- Tap Kits

- Hosetail Kits
- Pressure Washers

- Other colours available

Please note due to the design of the baffles, they will reduce the capacity of the tank
Attachments

200 Litre Slimline - Upright Website.pdf
Custom Delivery Required
Delivery price on application.