Translucent Tubtrugs Scoopour
Translucent Tubtrugs Scoopour
Product Ref: GPSSCOOP.TRANS

Available
Home Delivery
UK mainland delivery from £7.50 ex VAT
Product Description
Translucent Tubtrugs Scoopour

Made from food grade plastic with markings showing volume and capacity. Easy to hold with a flat base and is stackable.Can be used in the kitchen and garden. Its ideal for measuring out animal, pet and bird feeds. It comes in a wide range of colours.
Delivery
Our shipping costs cover most of the UK - however, parts of England, Scottish Highlands and Islands including areas north of the Glasgow / Edinburgh border, Isle of Wight, Channel Islands, Isle of Man, Anglesey, Western Isles, Shetland Islands, Orkney Islands, Isles of Scilly, Northern Ireland and the Republic of Ireland may cost more. Please call before ordering if the delivery postcode is listed below. There may be additional shipping costs. AB, BT, CA, CT, DD, DG, EH, FK,G, GY, IM, IV, JE, KA, KW, KY, LD, LL, ML, PA, PH, PO 30-41 (Isle of Wight), SA, SY, TD, TN, TR, ZE Southern Ireland

Product Specification
Product Code: RG
Colour: Natural
Diameter: 260
Material: Food Grade Plastic
Volume: 1.5ltr
Weight: 0.010kg
Dimensions: W:140mm H:210mm
People who bought this also bought...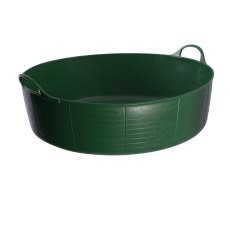 ---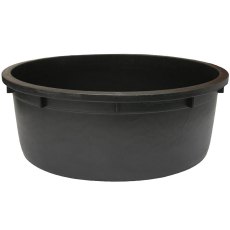 ---