---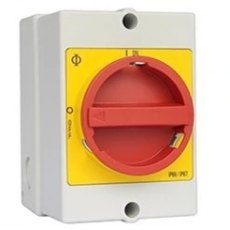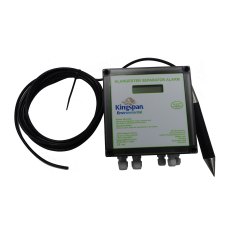 Darcy - High Oil Outdoor Alarm
The Darcy separator Oil alarm is powered by mains & is supplied with a control unit and a Grease Conductivity probe. You can monitor up to 3 probe units and the outlet relay enables the status of each unit to be signalled to a remote location of your choosing. The alarm can be installed up to 300m from the control panel (Cabling will need to be purchased separately) WHATS IN THE BOX: Control...
---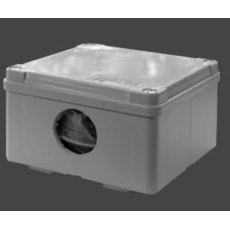 JCT Signal box
Darcy Signal Distribution Jct Box 14039 JCT box for Oil alarm unit's Extension of the probe cable to the alarm panel.
---
Klargester-indoor-separator-alarm-for-oil-only
This seperator indoor oil alarm unit constantly measures the conductivity at the probe for the presence of oil or air. The unit will sound an alarm when oil or air is detected and an LED on the panel will turn from green to red. Needs mains supply. UV IP66/67 Enclosure Alarm sound when presence oil oil or air Dim: 180 x 130 x 60mm Single Relay Outout BS EN 579-11 ...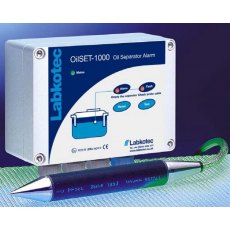 OilSET 1000 ALARM
OIL LEVEL ALARM SYSTEM 230V 1 phase 50Hz. Consisting of:- OILSET 1000 Control Unit. SET/DM3 Conductive Level Sensor c/w 5m Cable. Inline Cable Connector. Installation Accessories.
---