---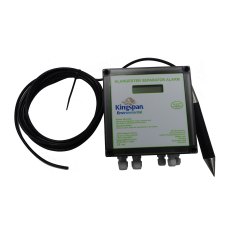 Darcy - High Oil Outdoor Alarm
The Darcy separator Oil alarm is powered by mains & is supplied with a control unit and a Grease Conductivity probe. You can monitor up to 3 probe units and the outlet relay enables the status of each unit to be signalled to a remote location of your choosing. The alarm can be installed up to 300m from the control panel (Cabling will need to be purchased separately) WHATS IN THE BOX: Control...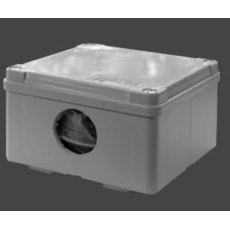 JCT Signal box
Darcy Signal Distribution Jct Box 14039 JCT box for Oil alarm unit's Extension of the probe cable to the alarm panel.
---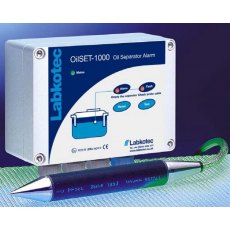 OilSET 1000 ALARM
OIL LEVEL ALARM SYSTEM 230V 1 phase 50Hz. Consisting of:- OILSET 1000 Control Unit. SET/DM3 Conductive Level Sensor c/w 5m Cable. Inline Cable Connector. Installation Accessories.