Contact Us
---

Call Us
You can reach us on 01643 703358
UK based Office is open 8.30am – 5pm Monday to Friday

Email Us
Either use our contact form below to raise an enquiry or use our direct email address:

Sales Office
Tanks Direct, Channel House, Mart Road, Minehead, TA24 5BJ
We are not able to accept returns or supply items for collection at this location.
---
---
Frequently Asked Questions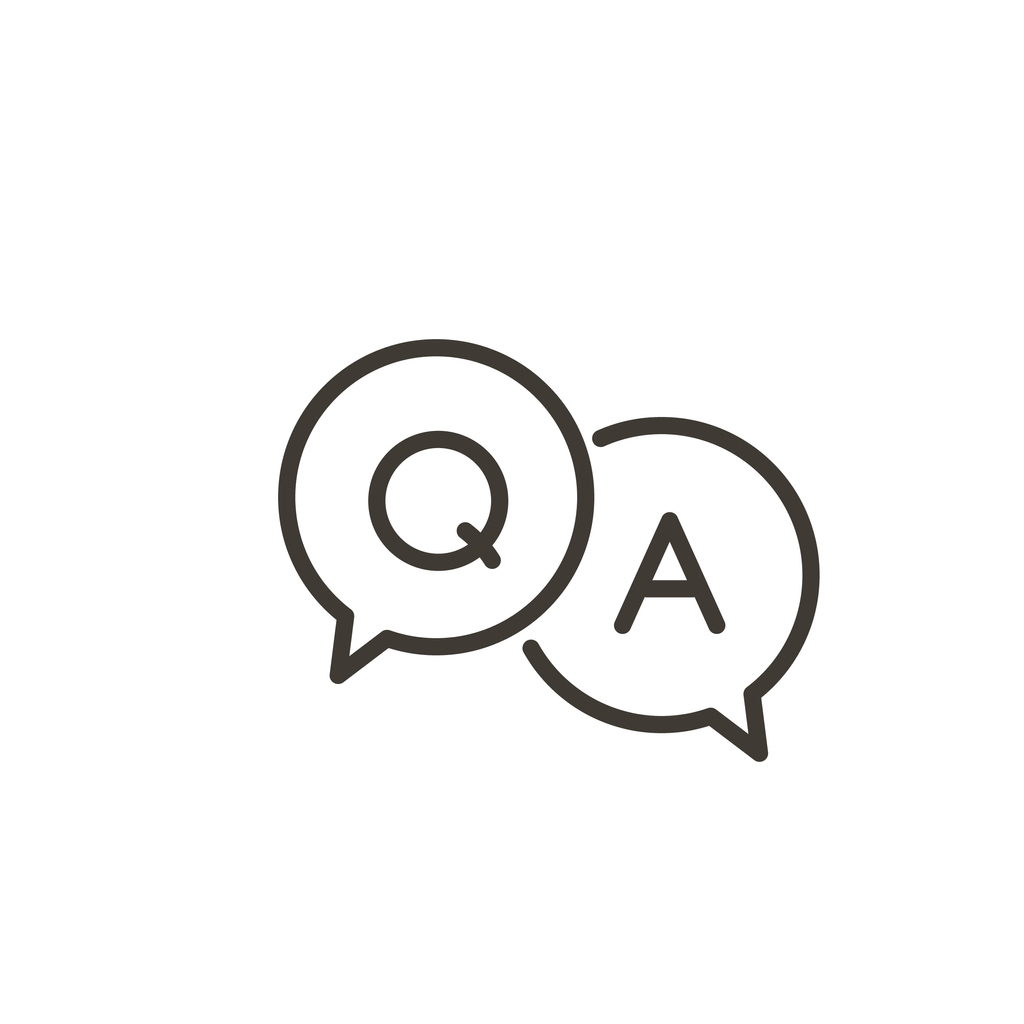 If you have any questions on our products, please check out our FAQ's page.
Ask a question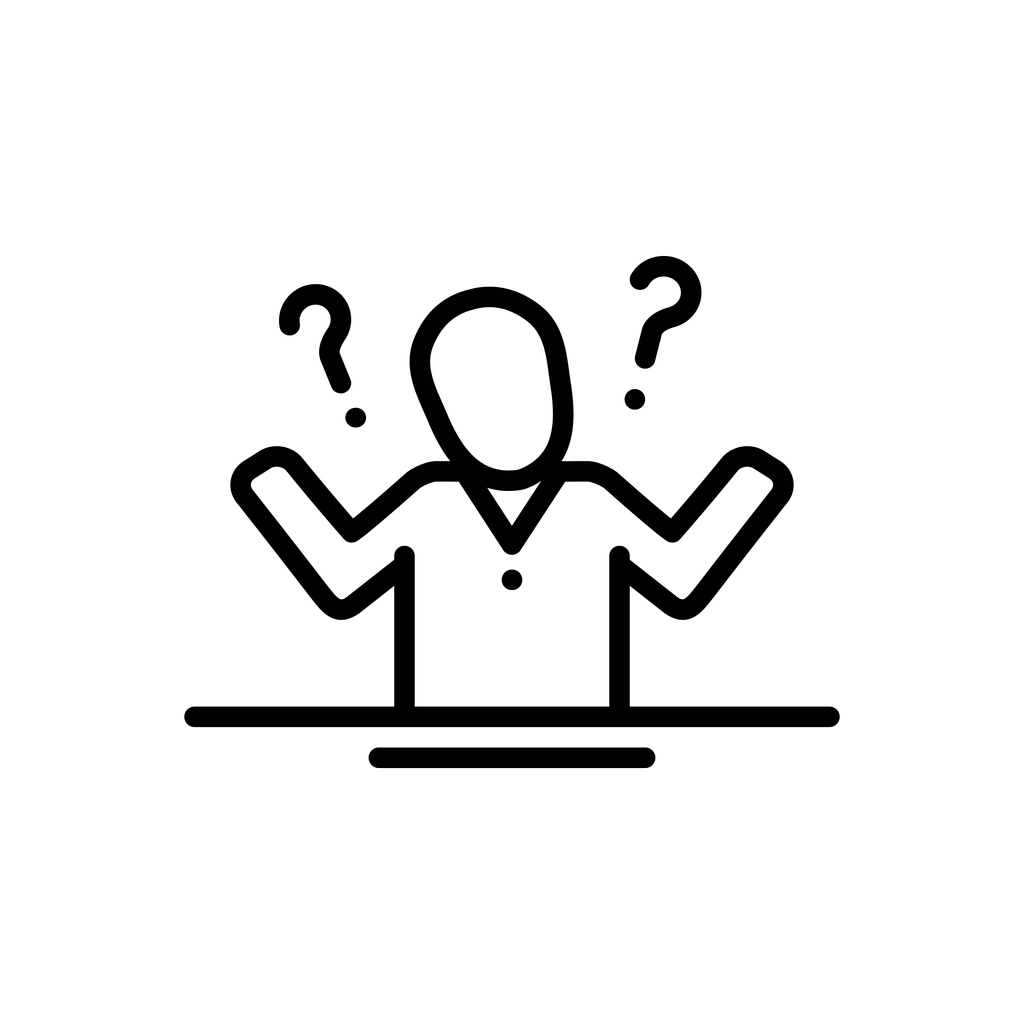 Unable to find the answer you need? We'd love to hear from you, please get in touch using the form below.
---
---