---
150 litre Rattan Water Butt Polybutt
Rattan Water Butt Polybutt Rainwater Storage Tank supplied complete with: The Rattan Effect Polybutt is supplied as a complete package including secure lid, fitted tap and Raindiverter. Maufactured from UV stabilised LLDPE (linear low density polythene). The new Rattan Effect Polybutt will not degrade over time and will retain its strength throughout a 10-15 year working life
230 Litre Norway Garden Water butt
Norway 230 Ltre Water butt With a highly realistic, deeply grained and ultra matt finish modelled on real wooden shingles from Nordic spruce. The Norway offers a compact, space-saving form and small footprint. Suitable for use in even the smallest gardens, the Norway will stand flat against walls, fences, or garden sheds. The Norway features brass ¾' connection points for a screw in tap and two...
---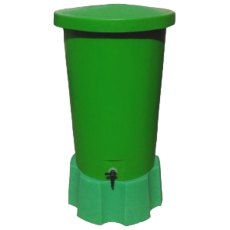 200 Litre Water Butt
Garden water butt fitted with removable locking lid, and tap. Picture shows optional base.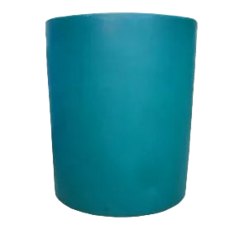 340 Litre Water Butt
340 Litre Water Butt Water butt - Basic Commercial Use, Strong and durable, best suited to a building and construction sites (rather than home use). Heavy duty with a large opening for ease of collecting water Please note the colours on these water butts vary
---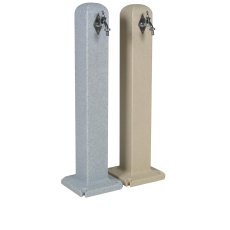 Granite Watering Post
Garden Watering Post - Original The Watering Post allows the user to draw water in the garden comfortably and easily. Ideally suited also in conjunction with a rainwater plant for watering the garden. The pump can be used as water supply and you can withdraw the collected water from the tank. The watering post, which is 90 cm high, is made of first-class plastic. The watering post is UV-resistant...
---
Water Butts
Water Butts and containers, sizes available 110 Litres to 340 Litres. Tanks are made from high quality, durable plastic. Tanks are usual available from stock.