---
---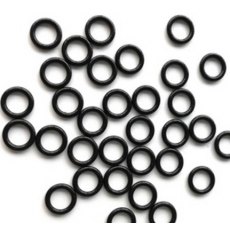 ---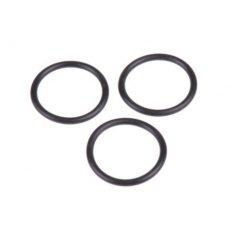 ---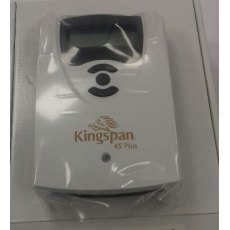 KS Plus Solar Controller
KS Plus Solar Controller SPECIFICATION: This panel now replaces the SC100 - SC200 - SC400 English SC400 Controller Includes temperature probes with 3 off probe type PT1000 Length 1.5m FUNCTIONS: Compact multipart designer casing Multifunction graphical LCD display with backlighting Reduction of stagnation phases Active cooling Holiday (Storage tank recooling) Circulation...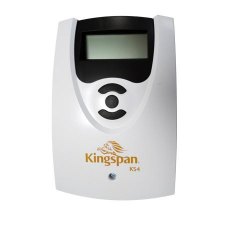 ---
Solar-cleaner-fluid-500ml
Solar Cleaner is a concentrated universal cleaner specifically designed for solar thermal systems, by removing degraded solar heat transfer fluids, sludge and blockages. This product rapidly restores efficiency to existing solar thermal systems. Fernox Solar Cleaner is compatible for use with all materials commonly used in solar thermal installations. A concentrated universal cleaner designed...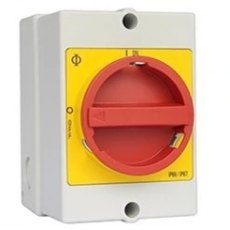 ---