Featured Products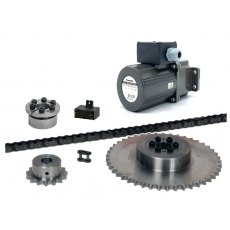 BA/BB CHAIN KIT (INCL MOTOR)
BA/BB CHAIN KIT (INCL MOTOR) This Kit is to convert a Belt Drive BA-BB unit to Chain Drive 0017026- x 1no Top Pinion 0013194 - x 1no Chain Wheel 0017306 - x 5ft Chain & 0017307 - x 1no Chain Link 0013170 - x 1no Locking Element 0015500 – x 1 Panasonic Gearbox / Motor 0019920 - x 3 UF Capacitor
£349.95
ex VAT
(£419.94 inc VAT)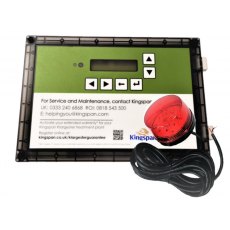 Smart Control Panel & Beacon Combo
Treatment Tank Control Panel (Smart Range) This New Style Klargester Control Panel for waste water tanks with digital display continuously monitors the internal timetables and operates the appropriate pump/motor outputs according to a timetable entry. The status is shown on the display. The current time continues to be updated internally by battery backup when the mains fail, and the control unit...
£389.94
£339.95
ex VAT
(£407.94 inc VAT)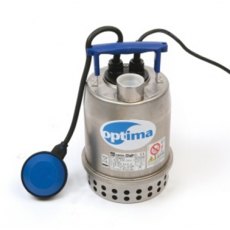 Ebara Optima Automatic Submersible Pump
Ebara Optima Automatic Submersible Pump The Ebara Optima Automatic Submersible pump can be used for various domestic applications including draining wells, garages, cellars or places that are subject to flooding. It can also be used for movement of seepage water or draining of unfoul wastewater, as well as irrigation of gardens. Technical Details Equipped with mechanical seal as per...
£205.00
ex VAT
(£246.00 inc VAT)
---
---
---
---
---
---
---
---
---
---
---
---
---
---
---
---
---
---
---
---
---
---
---
---