Sectional Tanks Assembly Zones
Here at Tanks Direct, we can offer the option for your Sectional water tank to be assembled by a nationwide network of highly trained engineers, so that we can get to you no matter where you are. Hand-picked by the manufacturers of the GRP Tanks themselves.
Having your Sectional tank assembled on site saves all the hassle of piecing the tank together, being cost-effective and also validating the warrantee. Another process to save time and worry is to have your new sectional tank cleaned. You may think this is a process which can wait till another time, however once an engineer has entered the tank, drilled holes, set the tank up, the tank has contaminants within it which can harbour harmful bacteria, so it's a good code of practice to get the tank cleaned once assembled on site. You can select this option on the product pages for the GRP tanks, or you can contact us for a quote.
To view the areas which the option of assembly is offered, please see below.
If this is required, please select the correct Zone for your postcode in the drop-down options on the Sectional tank product page.
If your postcode is not included within these zones, this doe not mean we cannot offer, we would just need to quote you for this service, so please feel free to contact us for a quote.
---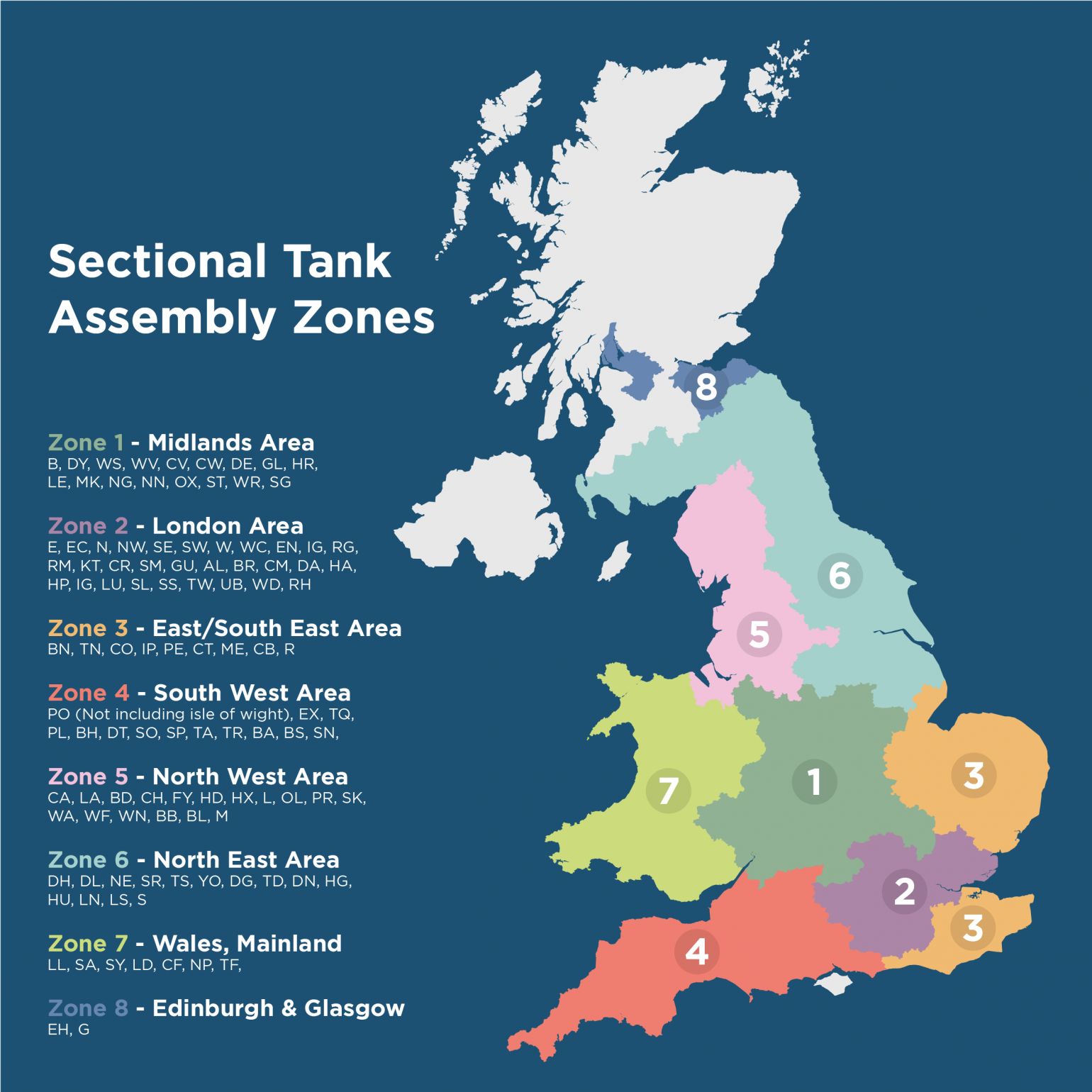 ---
Zone 1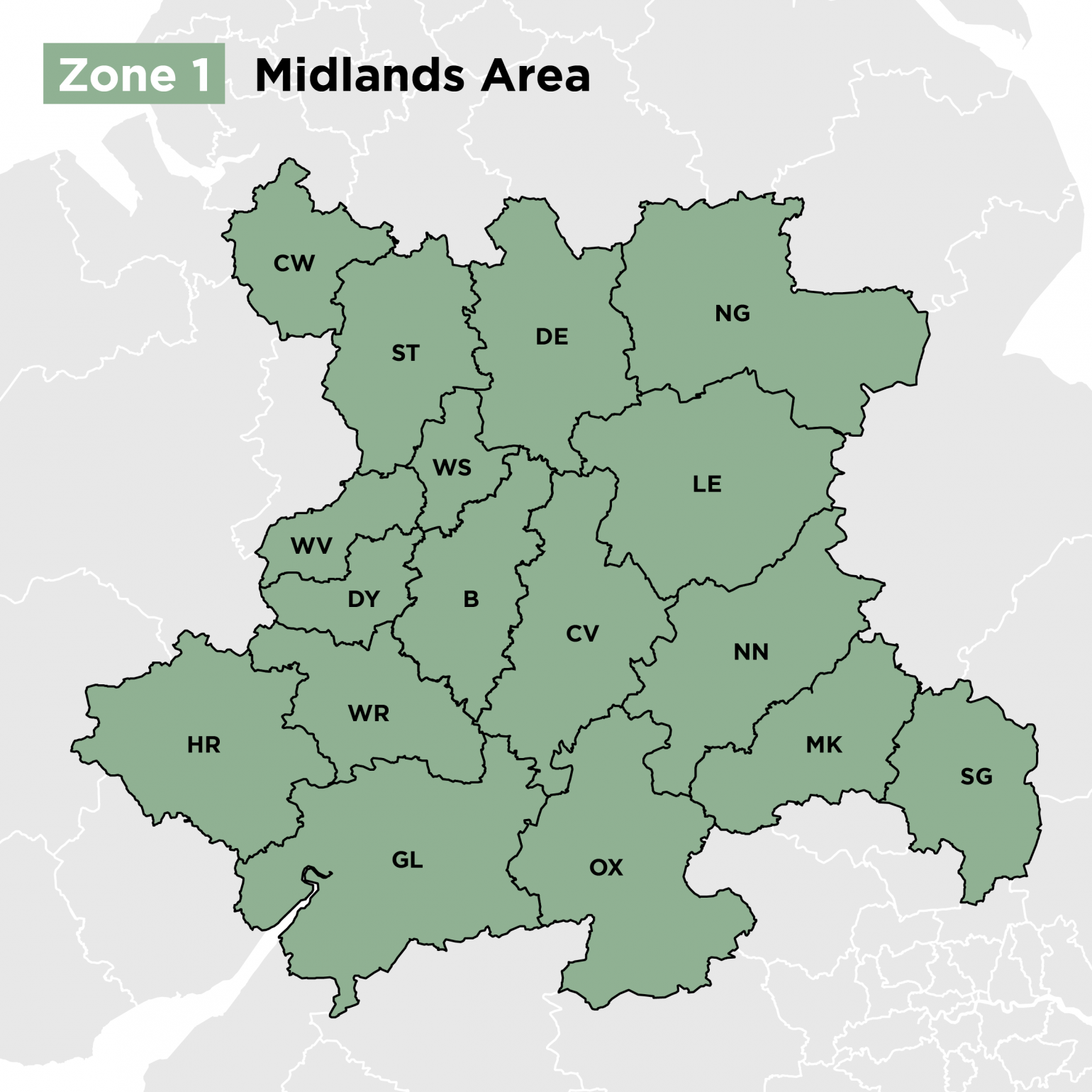 Zone 2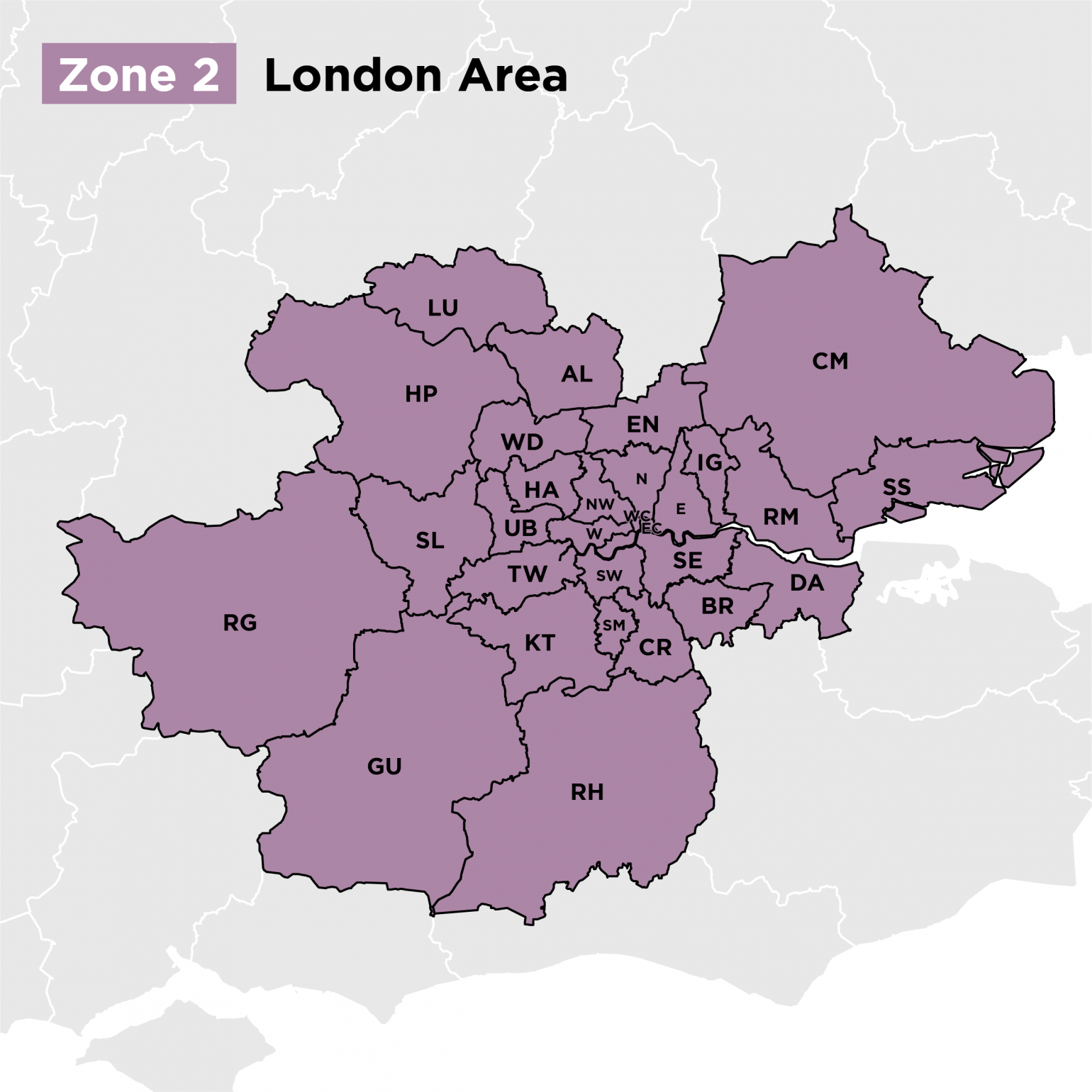 Zone 3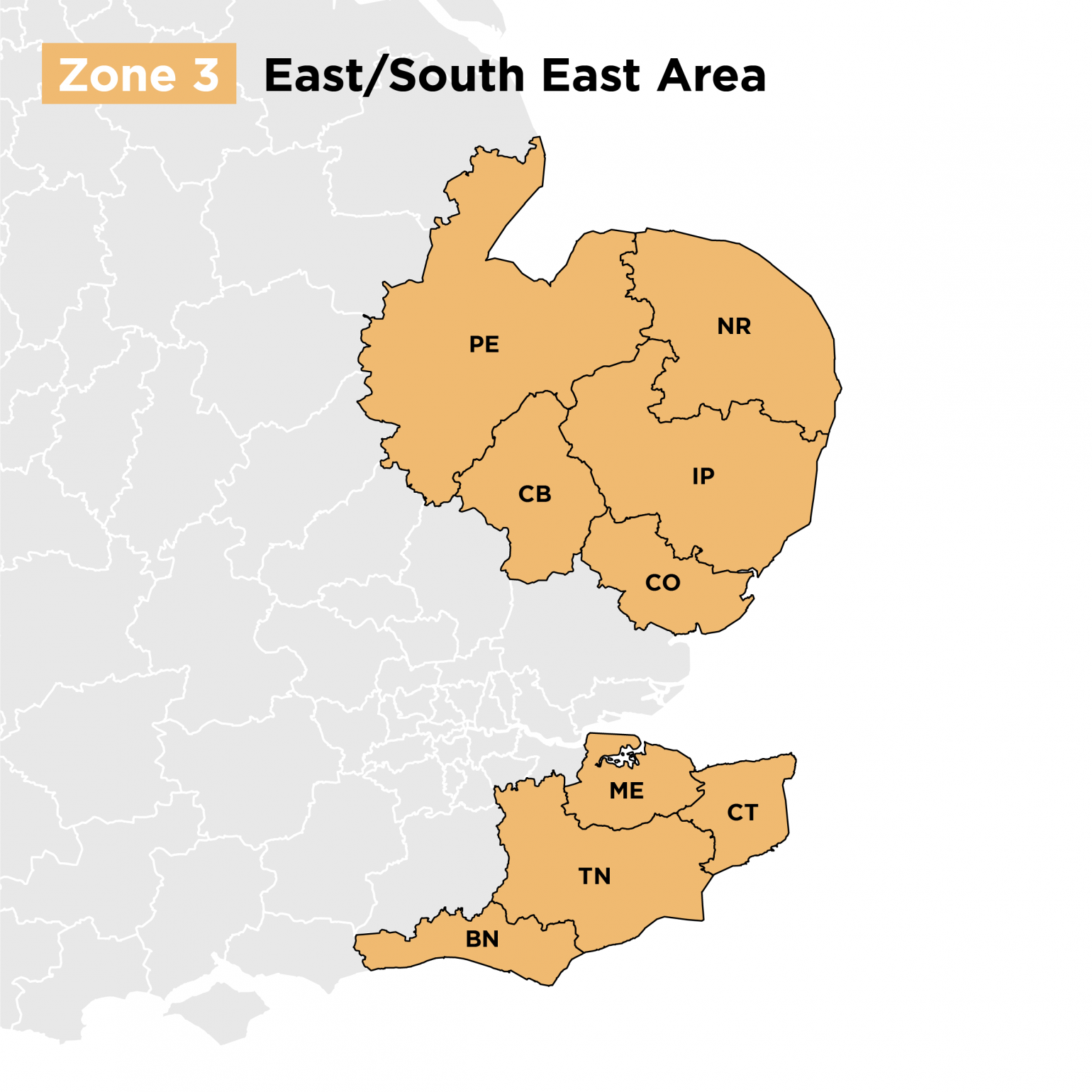 Zone 4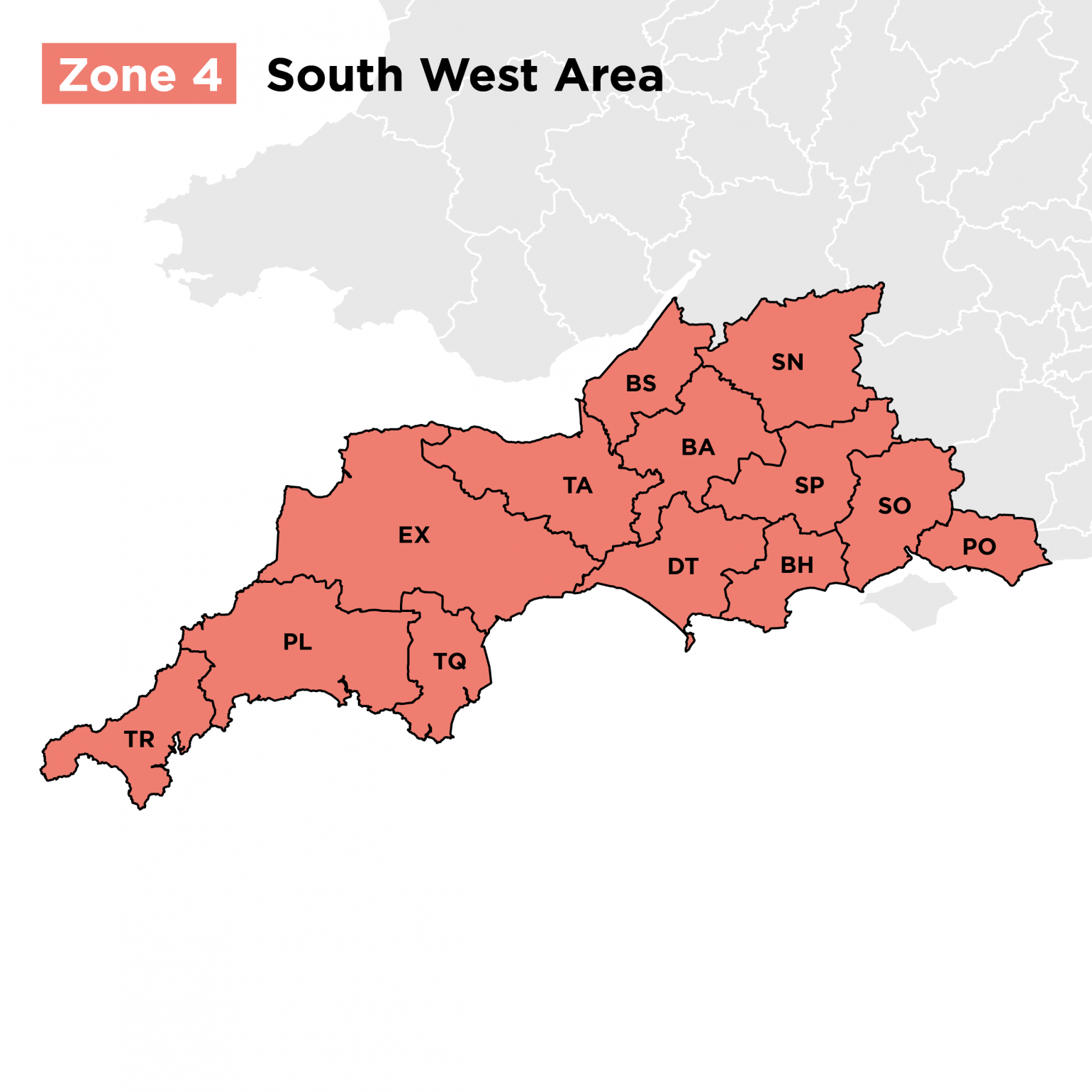 ---
Zone 5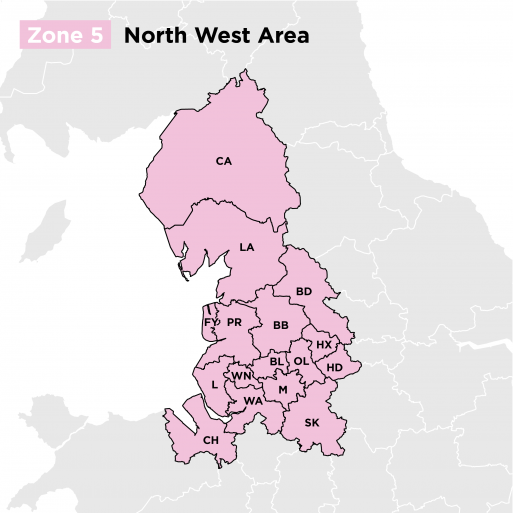 Zone 6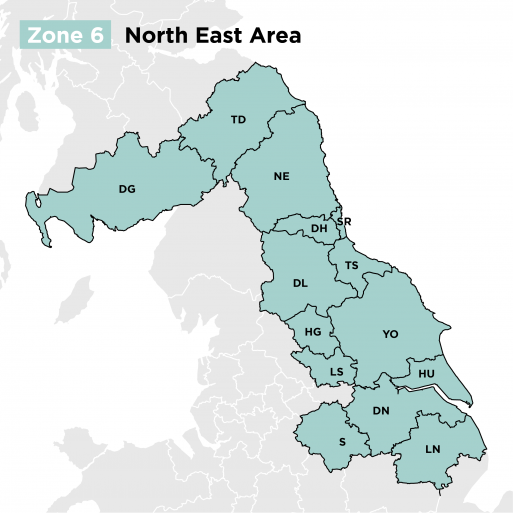 Zone 7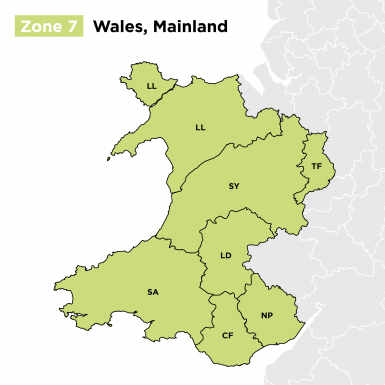 Zone 8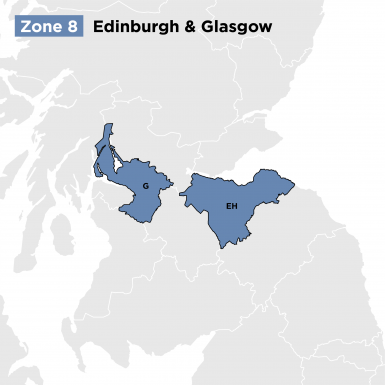 ---