Horizontal Sewage Pump Station, Twin Pump, 8000 litre tank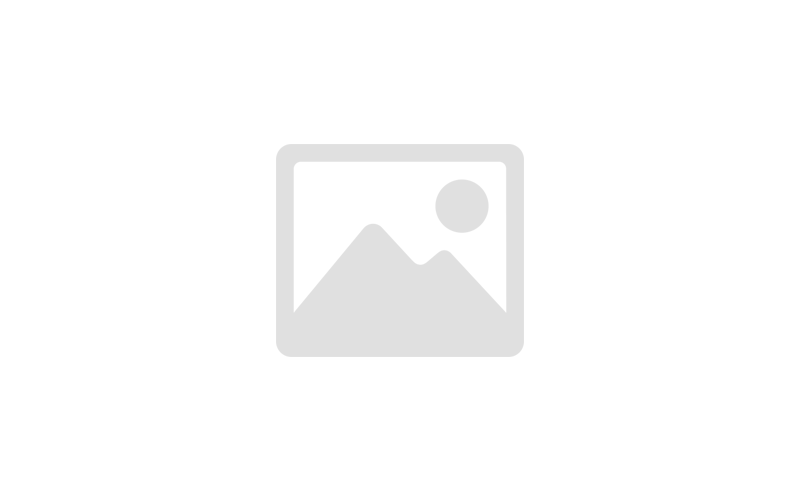 Horizontal Sewage Pump Station, Twin Pump, 8000 litre tank
Product Ref: MAXIH8000-6M

Available
from £4,290.00
ex VAT
(£5,148.00 inc VAT)
Product Description
Horizontal Sewage Pumping Station 8000 Litre


The Horizontal Sewage pumping stations are a range of packaged pump stations which are designed to collect foul or surface water from multiple properties or large commercial buildings.



This made to order systems, can be manufactured to suit site specific requirements, such as taller turrets to pick up deeper incoming drains, and also precise measurements for the inlet depths can be pre-cut if required. If this is required, please contact us for more details


All you need is supplied to you within the package, including all internal pipework, 2 sewage pumps and twin control panel and float switches. Our range of pumping stations is of a superior design and quality, to meet with BSEN75.6 requirements.




Home Delivery
UK mainland delivery from FREE ex VAT