The Nestable Range
Saving Space On Site
Where space on site is at a premium, we have the perfect solution with our nestable range.
Our nestable IBC and Drum pallets are a fantastic safe storage solution on site. They are lightweight and extremely durable with intengral forklift pockets for easy transportation around site. A removable grid is fitted to allow easy cleaning.
We now also stock a full range of Nestable Stacking Containers. These are tapered and designed to fit inside each other for a quick and simple storage solution. The range include 4 different sizes of Nestable Tank and a compact range of circular stacking Tubs, 18L, 31L & 46L.
For further information, Multiple purchases or Quotations please contact our Materials Handling sales team on 01643 703358 or sales@tanks-direct.co.uk
---
Stacking Tubs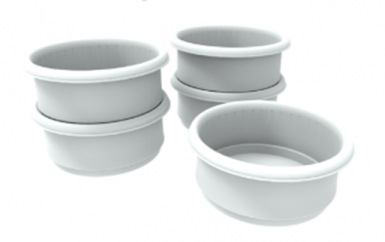 Nestable Pallet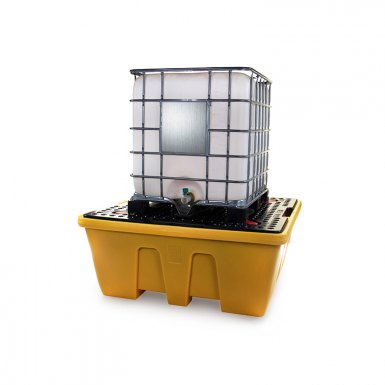 Nestable Stacking Tanks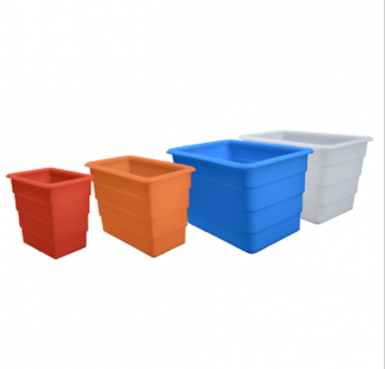 ---