---
SylWrap Universal Pipe Repair Kit
SylWrap Universal Pipe Repair Kit - for Live leaks The Universal Pipe Repair Kit is designed to repair live leaks, allowing for permanent fixes to be carried out on pipes where the pressure cannot be turned off. Repairs can be carried out inside of 30 minutes to pipes made of Steel, Stainless Steel, Copper, Malleable Iron, GRP, Cermanic, Clay, Concrete, Rubber, Cast Iron and most Plastics. AS...
1 Zone Leakstopper Water Leak Detection Panel
Leakstopper 1 Zone Water Leak Detection Panel Water Leak Detection, sensor based, single zone alarm panel (The LeakStopper1). The LeakStopper 1 detects the presence of water in environments where it is not supposed to be. Should water be detected the alarm panel will trigger an internal buzzer and an LED will start to flash. There are also a number of volt free relays that will switch when water...
---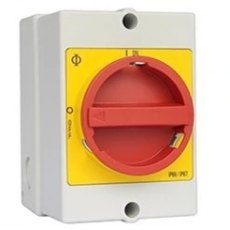 ---
Water Leak Detection
Water leak detection is widely used for a host of different applications and in many different environments. The principle behind this technique for water leak detection is based on the conductivity that exists in water. Using a sensor tape, probe or pad it's possible to cover large areas that are sensitive to water leaks.